The thing about conferences is that they should be held in venues which exude a sense of motivation and excitement at the same time. Generally, the term "conference†does not give out any sense of excitement and that is why, you need to do something extra to boost enthusiasm. And selecting an awe-inspiring venue is one of the biggest tasks at hand. To most people, conferences and meetings are very monotonous. They extend for long hours at a stretch and the attendees are likely to feel really bored. How can you avoid a situation where a presenter is constantly lecturing and the attendees are yawning? Well, in addition to managing the content of the meeting, it is of utmost importance that everything that happens outside of the meeting rooms, be fun, enthusiastic, and enlightening.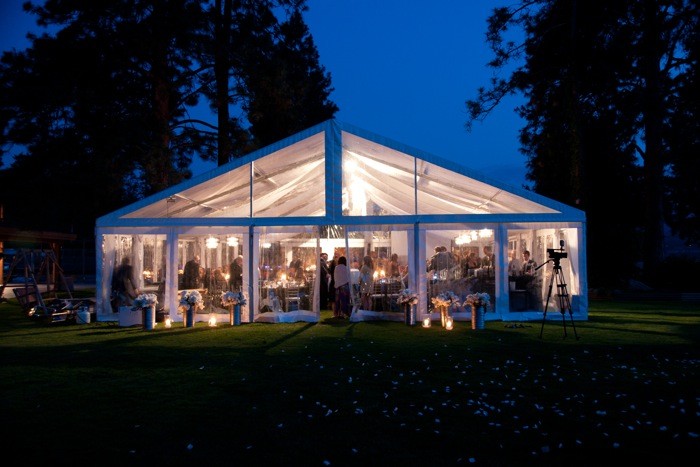 Prague conference venues are equipped with all kinds of facilities meant to entertain the guests and save them from getting bored. The event may continue for long hours without becoming monotonous. And refreshments? Well, at Prague Eventery, we work with only the finest and most reputable catering vendors to ensure your guests feel quite satisfied with the entire experience, and your message is therefore better recieved. Below are given certain tips to select one of the best conference venues in Prague to provide a memorable experience to your attendees:
The type of event – Is it going to be hardcore corporate meeting or seminar? Will it have elements of fun and entertainment included? Will there be food and drinks available or will it be a fun filled exciting corporate venture meant for complete entertainment. You need to assess the nature of event before you set off for venue selection. Note down your specific requirements and see which of them are of crucial importance to your event. If possible, hold a discussion with your event managers and feed them with information regarding the type of event they need to organize and accordingly select the venue. All these factors comply towards creating an unforgettable experience in sync with the basic objective of the event.
Location of the venue – Is the venue situated in a place close to the airport? Is it accessible by road? Is the parking space nearby or you have to walk a long distance after you park your vehicle? Consider the above mentioned questions carefully. You do not expect your attendees to walk to your event, do you? Hence, you should choose your venue accordingly. It is important that your venue provides maximum ease of transport to your attendees. If possible, go and inspect the venue yourselves to see if it is easily accessible and how much trouble your attendees have to go through to locate the place. Make sure it does not cause them much trouble or else the attendance may suffer. Also consider the parking space and fees while you choose a Prague conference venue. Hiring an experienced destination management company will help you to a great extent to choose a venue that does not pose much trouble for your attendees.
Budget – Next come costs. In event management, sky is the limit and there are more costs to take into consideration than you can ever grasp. There are ample options where you can maintain your budget without compromising on your taste and the comfort of your delegates. A reputed DMC has contacts at the highest level to ensure you have an unmatched experience without straining your resources.
Food and Beverage – No one loves to listen to a lecture in an empty stomach. All of the Prague conference venue's have ample space for premium catering to enhance the experience.
At Prague Eventery, we take care of everything that enhances your event experience. Being Prague's Premier DMCs, we can help you to select an apt Prague conference venue that meets all your specific requirements. If you are still confused, talk to our qualified and experienced event organizers and let all your queries be resolved in no time.