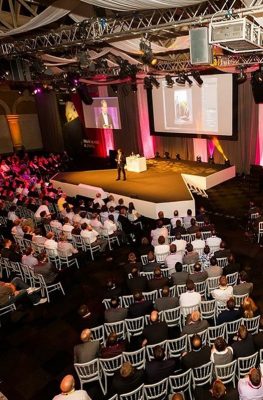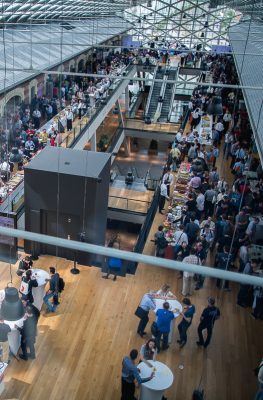 Prague has been ranked as one of Europe's top conference destinations for several year  running, making it one of the most established, world-class conference and meeting destinations on the globe. A trifecta in the perfect balance of; unique destination for attendees, superb infrastructure for events, and world class conference organising make it an ideal setting for optimum conferencing solutions. Considering the number of exceptional, beautiful, and historical landmarks available to host your conference, we have quality meeting facilities for every budget and occasion.
At Prague Eventery, we understand the importance of getting your message across, and the significance which a conference or meeting plays in your corporate agenda. We aim to ensure your delegates leave with a sense of accomplishment, a burst of motivation and some memorable experiences. Our team of professionals works closely with you in order to design an event solution which best meets your objectives, whilst exceeding the expectations of your attendees, and providing awe inspiring results.
Our goal-oriented approach demonstrates our ability to understand our clients' needs, and in turn provide the optimum conferencing solutions. Creativity and the unexpected, is part and parcel of Prague Eventery's repertoire. Efficient planning and comprehensive services from us will save you time and assure you perfect execution. Each program is different and unique, dealing with different topics in different forms and frameworks. Keeping this in mind, we never try to sell you a standardized congress solution.
               Ensure your success! Expect More and allow us help you organize your events!