Corporate Event Meeting Planner
A well planned corporate event, and in turn, corporate event meeting planner, can take your breath away. But a lot of sweat goes in the planning of such an event that turns your attendees into loyal followers of your brand. You have to design an event that not only fulfills its basic objectives but also goes that extra mile to provide maximum entertainment to your audience. And that is a bit tough. Yet the professionals find it alluring enough to work day in and day out to organize the best event for their clients. If you are wondering how, then this post is just for you. Here, we are going to discuss the basic rules for event management and also how to hire a reliable corporate event meeting planner to enhance the overall effect.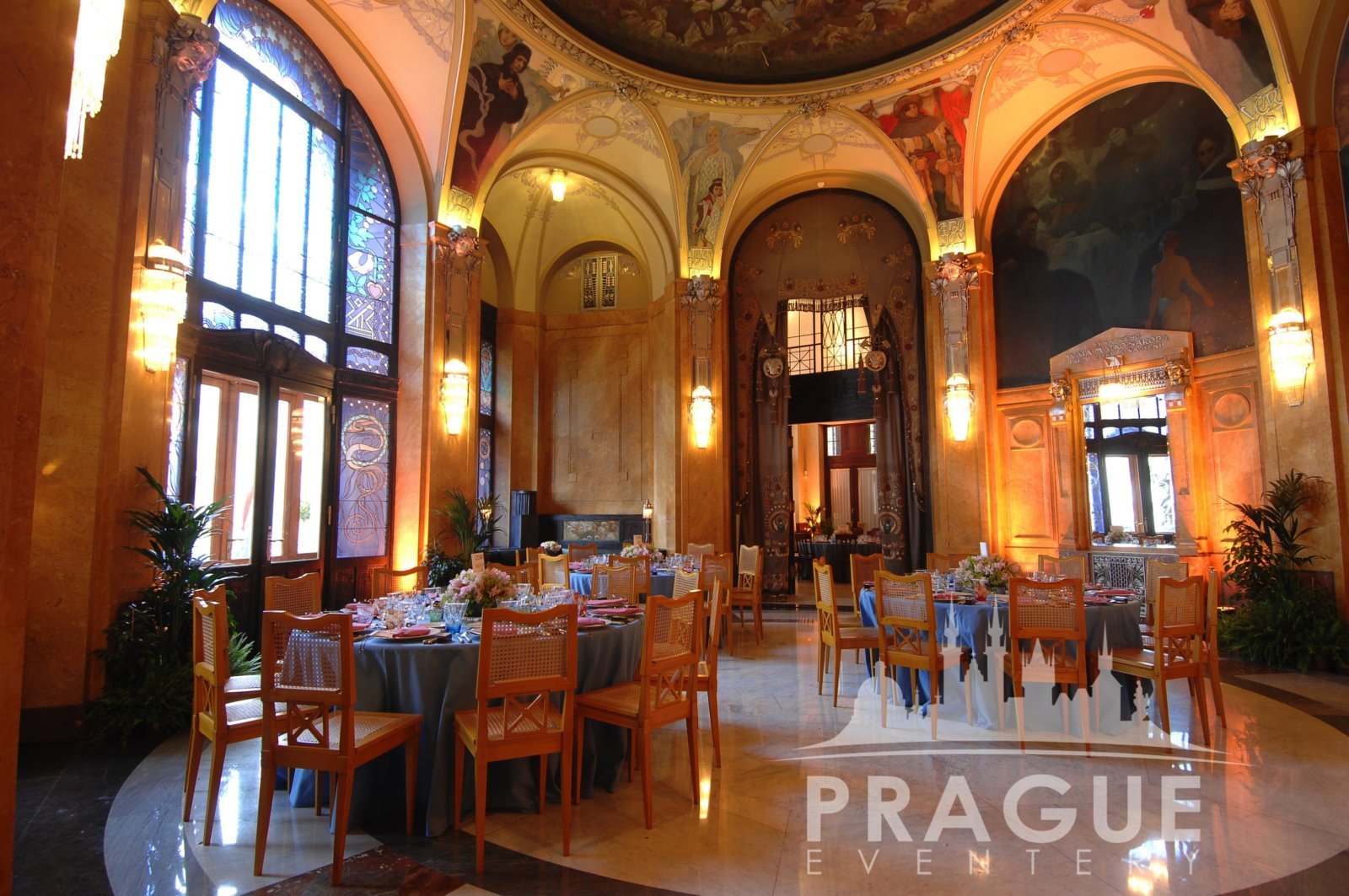 First of all, proper planning is the key to a successful corporate or social event. Planning is crucial. If you do not plan the event, you will not be able to execute it properly. Any reputed event manager will lay huge stress on planning which includes:
Venue selection
How to select an apt venue that will be easily accessible? Will it have the necessary infrastructure to ensure a gala event? Are all equipment going to be ready for maximum impact? Proper planning will help you to get answers to all these questions.
Budget planning
It is essential that you have a proper budget estimation before you set off to organize a gala event. Even your event managers would recommend that. So include budget planning in your list to avoid unnecessary inconveniences.
Goal setting
Your event goals and objectives should be clearly defined. And you need to plan it beforehand to ensure all of your business goals are met successfully.
A lot of things need to be planned to ensure 100% flawless execution. Speak with your corporate event meeting planner and discuss even the minute details of your event to establish a concrete plan of action for the event management process.
After planning comes budgeting. When it comes to big events, you have to provide event entertainment options to ensure loyal attendees. That will include some expenses. So, you need to speak in details with your event manager beforehand and talk with him regarding your limitations and budgetary inclusions. Thus, budgeting holds the second most priority position in your event management program.
Third will be venue inspections. Pictures can be deceiving at times. You need to see the place for yourselves to be 100% sure that it will be right for your event requirements. Any reputed event manager will not trouble you for these things. They will arrange proper venue inspection visits and update you accordingly. But, of course, you have to place your entire faith in them and appoint them as your representative. They will do all the runs for you and you just have to take the final decision.
Transportation and logistics
If you opt for a well-acclaimed Destination Management Company and corporate event meeting planner to organize your event, they will take care of everything starting from airport transfers, sightseeing for your guests, logistics and vendor coordination. Plan ahead and work accordingly as you need to monitor the overall thing to ensure everything is going according to the plan. There will be some changes, of course. But, a renowned corporate event meeting planner will have everything up their sleeves to ensure you have the event of your dreams.
At Prague Eventery, we give our 100% to organize top grade events that meet your business goals and objectives perfectly. If you have an event in your mind, discuss it with us and see how we turn it into a reality. You are sure to find success with our help.