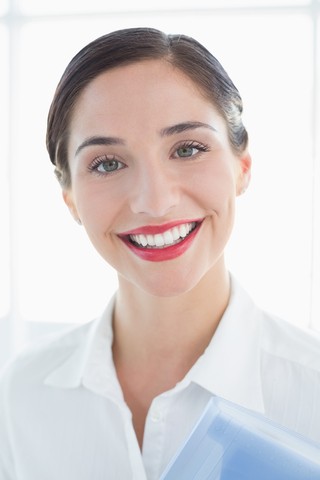 We understand that a crucial stage in the planning of a successful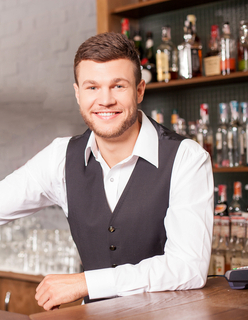 group event is to carefully select the hotel, venues, locations where the events will take place, as well as the activities to be carried out. Immediately after our initial discussions about your upcoming event, we prepare a thorough proposal of several locations and activities, which we will then send you for your feedback and comments. After you've made your "preferred" list, personal site inspections, when possible, are the very best way to get a genuine impression of each venue's atmosphere, facilities and full potential.
At Prague Eventery, we do not only view site inspections as a helpful too to you, our valued client, but also as an invaluable process that allows us to gain further insight in to your event. We also make use of this time together as an opportunity for us to showcase Prague and everything that it has to offer for your incoming group program. Allowing us to guide you through the city during a site inspection helps us uncover the what, how, and why, which enables us the insight we need in order to make each program perfect. Site Inspections are more important today than ever and although we send you several samples and visuals of everything which we propose, we understand that it's just not the same as being there.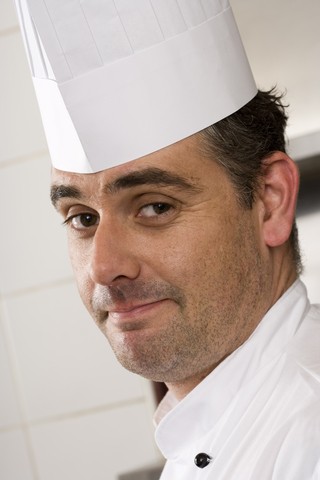 Conside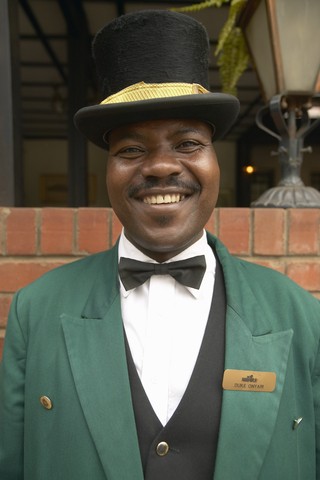 ring the significance hat we place on this time together, at Prague Eventery we will never use this as a revenue stream, and often provide site inspections at no cost at all. In the very least, there may be some charges such as accommodations, which we are able to obtain on your behalf at highly reduced agency rates, which are ten med decision on your next big event.credited back upon confirmation of the event. We appreciate the problem of so much to see, so little time to see it, therefore we will prepre a full itinerary for your inspection trip in order to enable you to view everything you need to in order to make a more informed decisions.