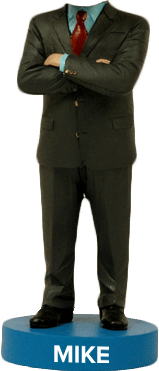 Michael
Managing Director and owner of Prague Eventery. Michael has an extensive hospitality background in managing some of the worlds leading hotel companies throughout the globe prior to landing in Prague almost two decades ago. Event production, design, and management allow him to exercise his creative edge, whilst at the same time feeding his organizational compulsion. Some may call this obsession OCD, Michael looks at it as a positive!
Too short for basketball and too slow for football,
Michael prefers the intensive athletic sports of poker, billiards, and darts!
+420-777 282 864