Hosting a conference involves a lot of toil, troubles and sweat to do it all right. But if it turns out to be successful, the sense of accomplishment is unmatched. You feel as if you are on the top of the world when people thank you for organizing the event and all the troubles you have faced is wiped away by a single expression from your attendees, "WOW!" You hear that and you feel elated. Soon you find yourselves planning your next event to amplify the effect. And once you begin the trend, your attendees become your loyal followers. If you can hold your patience and diligence, it will sprout enormous results at the end.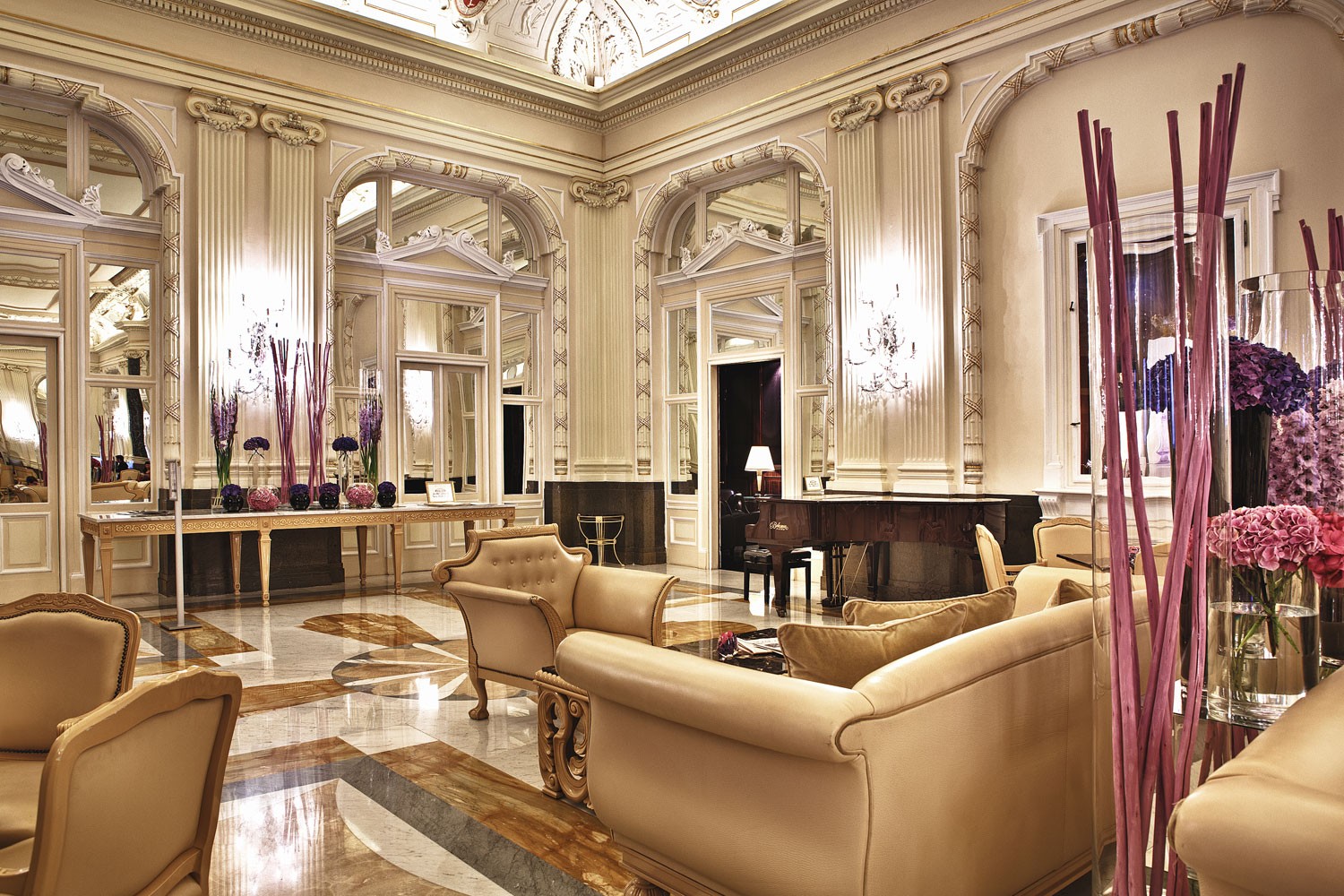 In Prague, conferences are treated as royal events. Gala venues are booked and top notch equipment, excellent event entertainment options make it all so splendid and worth attending. Most companies that hold their conferences in Prague aim for a huge response. And yes, they make suitable arrangements for that as well. If you have ever attended a Prague conference, you are well aware of the immense work they do and the efforts they put in to achieve success. In this post, we are going to discuss the ways by which you can make your conference the talk of the town and ensure maximum engagement on the part of your attendees.
Book your speakers in advance – It is necessary that you appoint your speakers much in advance so as to avoid last minutes anxiety. Good speakers always get booked even before you can contact them, so plan ahead. While appointing speakers for your event, take care of one thing. Look for fresh new faces. They are preferred more by people who have been to conferences and know almost all the reputed speakers of the industry.
Select a proper venue – This is the next step to a successful Prague conference. Hire a well acclaimed Destination Management Company to get access to a grand UNESCO heritage site for your conference and let them make all arrangements for your event in advance. Prague is full of splendid venues but you need some good contacts to organize your event in one of them. And that is exactly why you need help from a reputed DMC.
Food and Beverage – No one likes to hang in for long with empty stomachs and parched throats. You have to provide some snacks, lunches and if possible breakfast to your attendees to continue at a stretch. Prague Eventery will take all the guess work out of determining the best caterer for your program. No matter what you do, it is essential that you keep in mind the satisfaction of your attendees.
Opt for an event management partner – You are not planning to take it all on yourselves, are you? Well, if you do that, you are likely to face huge difficulties in planning and organizing the entire event. Opting for some professional help is the least you can do to reduce the stress and maintain a healthy strategy. Prague conferences call for a lot of arrangements and there are several factors to consider like budget, theme, entertainment, presenters, accommodation, transportation, logistics and so on. Can you do that all alone? It will take you ages then. So, do not even try to do that if you wish to make your event successful and equally memorable.
At Prague Eventery, we are dedicated to turn your event into something that people with talk about for months. We have organized excellent Prague conferences that have helped companies to achieve their goals of bringing people together and motivating them with a sense of accomplishment at the end. So, if you have any event in mind, feel free to discuss with us. We will work harder and harder for your success.